---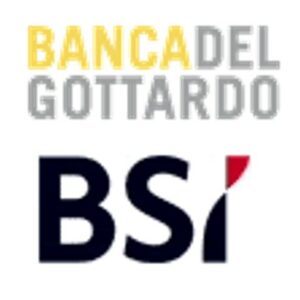 ---
---
Merger of Banca del Gottardo into Banca della Svizzera Italiana (BSI)
Banca della Svizzera Italiana was a key player in the private banking sector in the Italian speaking area of Switzerland; Banca del Gottardo was another big player. The merger of the two started from the back office / IT infrastructure and then developed to all the functions of the banks.
The acquisition of Banca del Gottardo followed the acquisition of another smaller bank: Banca Unione di Credito
A specific IMO (Integration Management Office) was set up in order to coordinate and synch all the phases and the workstreams of this complex integration.
Global PMI Partners project team
See other experience like this