---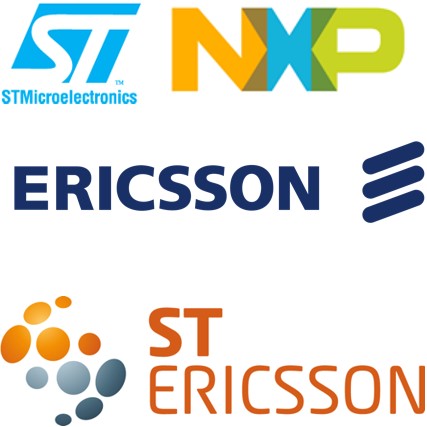 ---
---
Setup and integration of ST-Ericsson Joint Venture
Managed the carve-out of approx. 3,000 employees from Ericsson (Ericsson Mobile Platforms – EMP)

Co-led the Project Management Office for the integration of carved-out units (EMP + STNXP) from parent companies with approx.3,000 + 5,000 employees, forming a Joint Venture (JV) with 8,000 employees and pro forma sales of USD 3.6 billion.

Participated in the JVs Executive Management Team meetings as an advisor pre-closing

Managed integration post-closing including transitional services. Total time on project 18 months.
Global PMI Partners project team
See other experience like this