---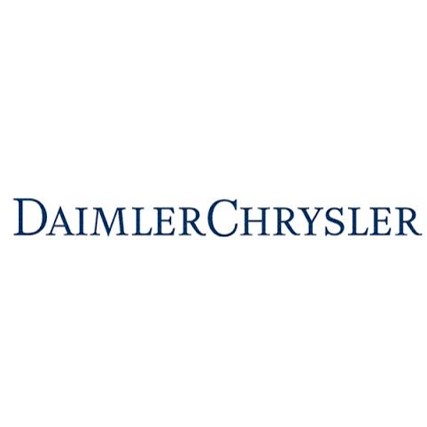 ---
---
Carve-out DaimlerChrysler Financial Services
The Challenge
Lead the Transition Service Agreements workstream for US/Canada/Mexico.
The Solution
Leadership of the workstream was charged with mapping all TSA's between Daimler and Chrysler for the US, Canada and Mexico (HR, Legal, Finance, Operations).
Global PMI Partners was able to handle sensitive people management issues; defuse tensions and guide all involved parties to agree on price, service level, and duration for all TSA's.
The Result
1000 TSA's mapped, described and included in the SPA of the deal.
---