---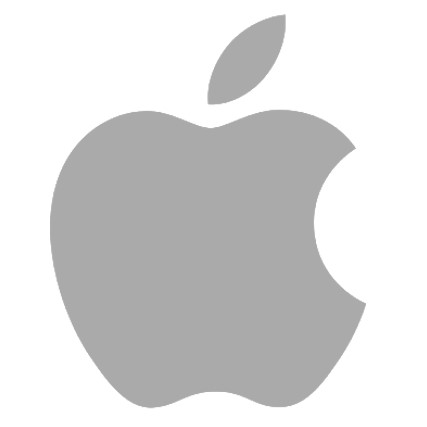 ---
---
Managed the GeoExpansion rollout of Apple to Turkey ($1bn market) for EMEIA Channel Sales, as interim assignment
Managed the rollout of the Apple business into Turkey, a $1bn emerging market, as part of Apple's strategic Global GeoExpansion programme, a high priority project for Tim Cook within EMEIA.

Reported in to EMEIA Sales Support Director, Christophe Callaud, who reported in to EMEIA President, John Brandon. Worked collaboratively with EMEIA and Global teams, managing 20 globally distributed business and technology work streams.

Scope of project included legal entity setup and all products, systems, governance and people, contracts, sales and marketing, currency changes, pricing, treasury, accounting and finance shared service, government affairs, PR, Apple.com, logistics, customs and importation, compliance, supply chain and other operational processes.

Global Product Marketing impacted because of unique Turkish customs requirements, necessitating the only non-standard MPNs for several generic SKUs (e.g. mice)

Took on multiple additional sales projects for regional execs, including office move, new channel partner selection, customer on-boarding and currency harmonisation projects.
Global PMI Partners project team
See other experience like this