---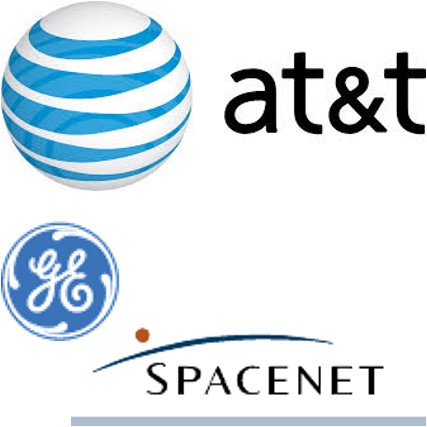 ---
---
Divestiture of AT&T Tridom plc. (USA) to formerly GE Spacenet plc. (USA)

The focus of the transaction was to prepare ATT Tridom for sale.

Services rendered included the offering memorandum, data room preparation, divestiture process advise, and operational improvement and the assistance in bid selection process.

The offering memorandum included a section on value enhancement through operational improvement which highlighted the business process realignment for the services division, the design and implementation of the balanced scorecard.
Global PMI Partners project team
See other experience like this