---
Joint Venture (JV) between Avaya plc. (USA) (formerly Lucent Technologies) and TATA Telecom plc. (India)
---
---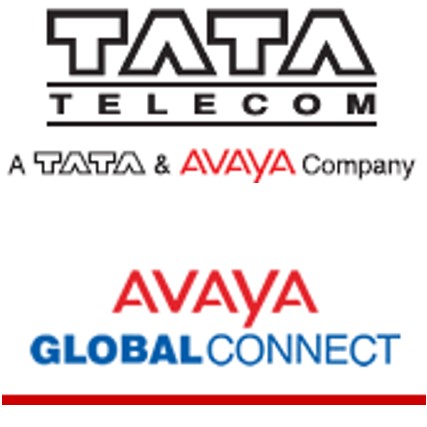 ---
The driver for the deal was to access the Indian marketplace more broadly than was possible before.
We assisted in the development of the joint venture business plan, in JV negotiations, JV structure, and valuation of asset contributions, as well as the development of detailed assumptions forming the P&L, B/S and C/F for the JV.
Development of bottom-up revenue and cost assumptions, optimized duty and import tax structure, shared production and service agreements.
This comprised also market analysis, competitive assessment, product positioning, and product pricing.
---
---
Sector/s
Telecommunications Hardware

Services Delivered
M&A Integration
Countries Involved
India
United States