---
Merger of two complementary businesses and aligning all aspects of both businesses
"Integration challenges were solved efficiently due to (i) buy in from top management, (ii) largely untouched complementary areas and (iii) swift implementation project in overlapping areas. Perhaps the biggest surprise was some cultural clashes amongst people from same background whereas people from different background had a more smooth integration."
— Per-Ivan Selinder, CEO Betway
---
---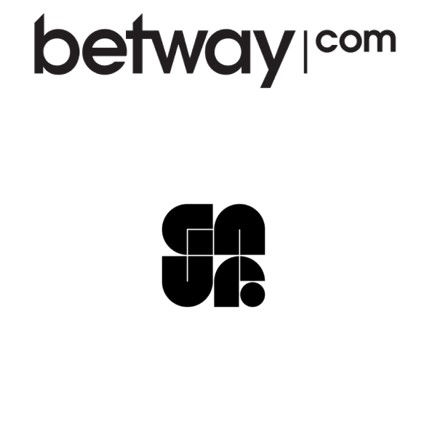 ---
Betway and Gnuf had complementary skill sets, products and markets and was therefor a good match.
Both companies had Casino and Poker on same platforms and same payment solutions
Betway had sportsbook, above the line marketing, local presence in 10+ countries, and Gnuf had own back-office, Bingo, affiliate systems and staff.
Merged product management organisations and moved from England to Sweden.
Merged Customers Service, Payment and Fraud, IT and Finance and centralised on Malta under joint license. Centralised bookmaking to England.
Later advised when Betway & Gnuf was acquired by The Palace Group