---
Restructuring of the corporate department of CER Groupe using the Lean 6 Sigma approach
---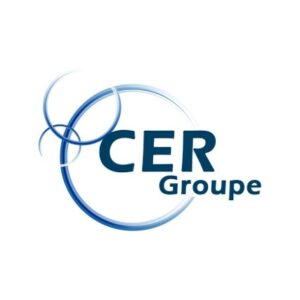 ---
CER Groupe is a Biotechnology and Agri-Development consortium, employing about 300 employees.
The addition and development of various entities have resulted in an ineffective and unmanageable shared service department.
Assisting the management in unifying and streamlining the administrative processes resulted in substantial savings.
Managing the changes a greater centralization involves.
---
---
Sector/s
Agriculture
Services Delivered
M&A Integration
Countries Involved
Belgium