---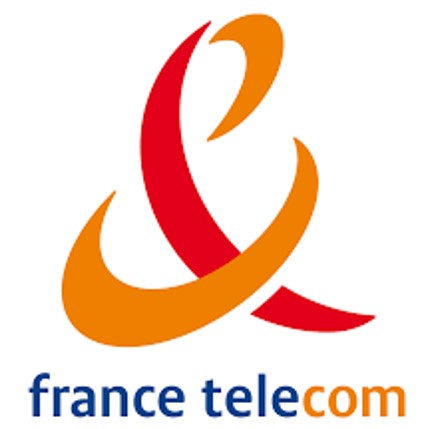 ---
---
Established the M&A Guideline at France Telecom (now Orange)
With the arrival of the new CFO (M Combes) France Telecom was seeking to rationalise its M&A process, from pre-deal to the end of the transition phase.

We worked with the new M&A director to define a group-wide process, building on past cases and best practice approaches to improve the overall process.

We worked with all the different internal functions involved in the M&A process (M&A, Legal, Tax, Financial communication,…) and divisions (international division, French operations) in order to reengineer the working process (worksteps, roles and responsibilities, interdependencies).

We developed a toolbox to gain time in the major worksteps (info memo, dataroom management, due diligence checklists, PMI planning and organisation,…)

We covered both integration, carve-outs and alliances.

The overall decision-process was also reviewed and documented (gateways descriptions, decision-making requirements, etc.).

A web-based customised platform was developed in parallel to support the process, increase the knowledge management and enable an M&A reporting on the portfolio of projects.

This project was presented later on to the French Association of M&A directors as an example of M&A innovation.
Global PMI Partners project team
See other experience like this