---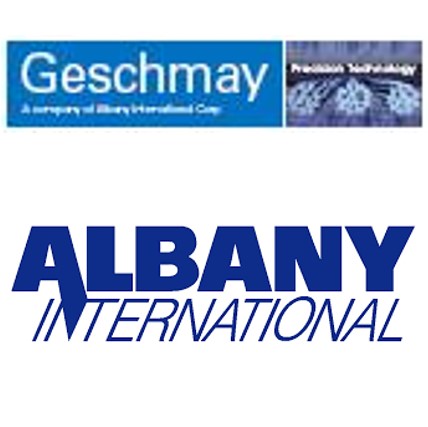 ---
---
Acquisition of Geschmay (Italy) by Albany International (USA)
Following the announcement Albany International lost market capitalization in the amount of the acquisition price. We where asked to support the integration and regain the loss in market capitalization through a specific focus on synergies. We also ran the integration management office for the acquisition.

The deal focused on combining the market shares, production technology and resources of both companies.

We coordinated the integration project across multiple production facilities in the US and various European countries.

We identified, quantified and prioritized synergies across multiple countries, including the development of revenue enhancing value drivers as well as the rationalization of various GA functions and 5 production facilities. We assisted with implementation of synergies and reorganization of manufacturing assets.
Global PMI Partners project team
See other experience like this