---
Goodyear Joint Venture with Sumitomo Rubber Industries
---
"Creation of a $16 bn tyre business (6 joint ventures) with 114,000 employees."
---
---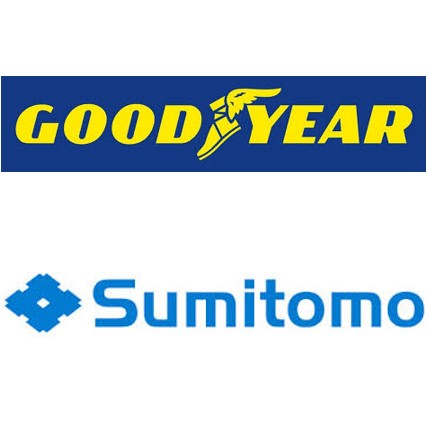 ---
Responsibility to identify the integration priorities prior to deal closing.
Support in the creation of four joint venture operating companies in North America, Europe, Japan and two global ventures (for purchasing and R&D) between Goodyear Tyres and Sumitomo Rubber Industries (manufacturers of Dunlop tyres).
Ensuring consistency of plans and coordinating their review before finally facilitating a combined management working session in order to define the joint venture's priorities.
Conducting a stakeholder analysis as part of the communications workstream. This involved holding interviews with factory workers from both Dunlop and Goodyear to assess how their concerns and expectations should be managed during the transition. This work was then used as the basis for developing a communications plan for the transition.
---