---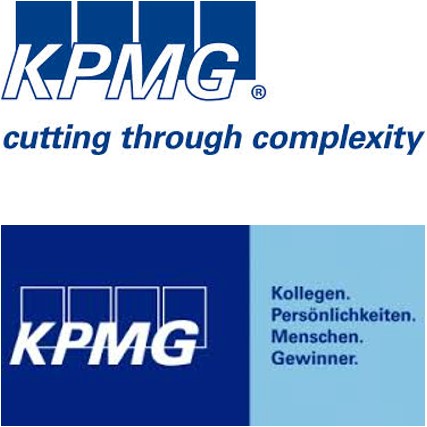 ---
---
KPMG (Germany) AG merger with KPMG (UK) LLP to form KPMG Europe
The competitive pressures within the big four professional services firms prompted KPMG to reevaluate its organization within the global regions. The independent European firms decided under the leadership of the German and UK firm to start a consolidation process and merge their activities .

Working at KPMG at the time and having been involved in a major initiative to develop global solutions that would drive the product and service portfolio of KPMG on a global scale provided the necessary base to advise both groups on how to integrate KPMG Germany and KPMG UK and build at the same time a platform to bolt on further KPMG firms through-out Europe.

The engagement included valuation services, integration management office services and communication advice.
Global PMI Partners project team
See other experience like this