---
Integration of Base79 and ViralSpiral into Rightster, and advise to Rightster Board and Management on strategy, leadership and TOM
---
---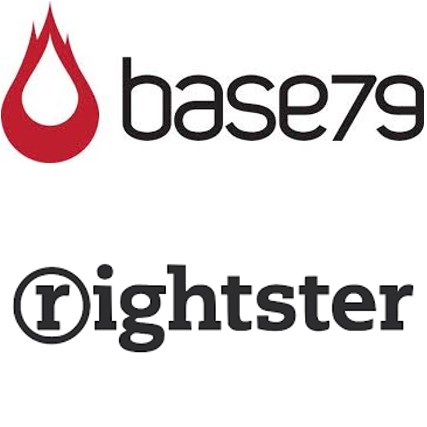 ---
Support Rightster with a simultaneous integration of two acquisitions:
Base79, the largest Multi-Channel Network (MCN) outside the US, with a strong Youtube-based product offering, including over 1500 channels (750 million views per month)
ViralSpiral, one of the leading management companies for Viral content
The acquired products and services were highly complementary to Rightster's core (off-Youtube) technology platform. The challenge: how to integrate the three businesses to maximize the deal value, without any conflict or cannibalization of revenues.
Global PMI Partners worked with Rightster's management team to design a new Target Operating Model for the combined businesses, based on the multi-platform approach to connecting advertisers, publishers, and content owners.
Managed all business work streams globally and presented the integration plans to the Board, and advised Non-Exec Directors on other aspects of the business' strategy and structure.
Typical challenges were faced by the business in the early pre-profit phase of growth, including talent retention, strategic priorities and product roadmap delivery. Global PMI Partners supported Rightster across these areas.