---
$2.75bn separation programme for Skype after the announcement of the sale from eBay to Silverlake Partners (Private Equity)
"We used Global PMI Partners for several important projects at Skype including our separation from eBay and our acquisition of Qik. Thier ability to bring in experienced resources quickly was very helpful. I would recommend them highly."
— Fred Becker, Corporate Development Director, Skype
---
---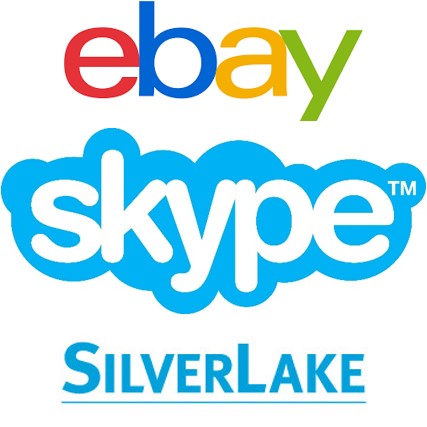 ---
Global PMI Partners managed $25m programme budget and 10 global work streams with a distributed team of staff, Global PMI Partners, contractors, and other 3rd parties. Global PMI Partners team of 6 embedded integration team members.
Identified, setup and oversaw over 60 projects and programmes under the separation including new SAP implementation, complete HR systems replacement, establishing new offices, target operating model, contract renegotiations, etc.
Managed the Transitional Services Agreement and intercompany relationship with eBay, took interim responsibility for new business functions whilst setting them up, advised on and interviewed key hires (e.g. CIO), kicked-off RFP processes with vendors and staffed temporary external teams to deliver integration objectives
High client satisfaction – Skype asked Global PMI Partners back to lead all of their acquisition integrations after that (until Microsoft acquisition).
Managed the integration of Qik (US and Russia), which had a specific focus on product strategy and roadmap integration into Skype, and planned and set up the integration of GroupMe for Skype.