---
Telia Company acquisition of Fältcom
"The Fältcom acquisition was a first for the newly established Division X, and not typical for Telia Company's past acquisitions. Fältcom is a part of our Internet of Things (IoT) strategy with an aggressive sales acceleration plan. We selected Global PMI Partners as an advisor with a good fit with our needs of technology merger experience, transfer of knowledge to our team and hands-on approach in planning and implementing post-merger integration projects."
— Brendan Ives, Head of Division X, Telia Company
---
---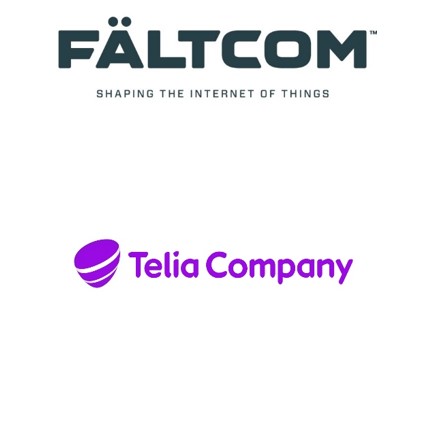 ---
Global PMI Partners executed planning and implementation advisory for the integration of Fältcom into newly formed Divison X at Telia Company.
Advised Telia Company pre-closing on integration planning including de-risking Day One. Participated in Day One communication at Fältcom and management brief.
Lead alignment post-closing held the integration kick-off meetings and workshops.
Lead meetings/workshops to decide on a joint Go-to-Market strategy for the Fältcom's offering as a part of Telia Company, Division X.
Lead a 2017-2018 joint business planning session for the Fältcom business within Telia Company.
Transferred knowledge to internal integration project manager, including providing templates, check lists, etc.
---
---
Sector/s
Telecommunications Carriers
Services Delivered
M&A Integration
M&A Capabilities
Countries Involved
Denmark
Estonia
Finland
Lithuania
Norway
Sweden
United Kingdom
USA