---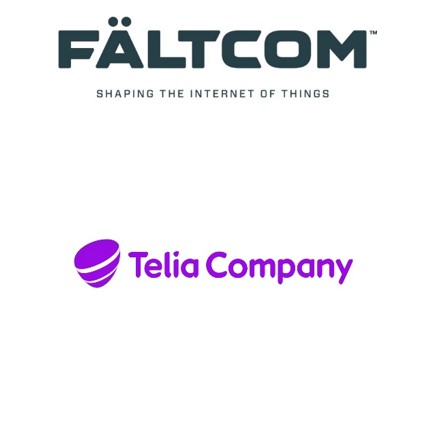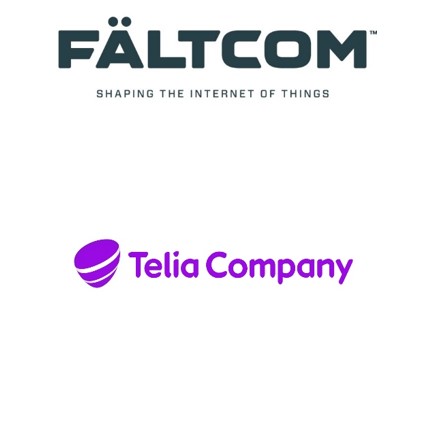 ---
---
Planning and implementation advisory for the integration of Fältcom into newly formed Divison X at Telia Company
"The Fältcom acquisition was a first for the newly established Division X, and not typical for Telia Company's past acquisitions. Fältcom is a part of our Internet of Things (IoT) strategy with an aggressive sales acceleration plan. We selected Global PMI Partners as an advisor with a good fit with our needs of technology merger experience, transfer of knowledge to our team and hands-on approach in planning and implementing post merger integration projects."
— Brendan Ives, Head of Division X, Telia Company
Global PMI Partners advised Telia Company pre-closing on integration planning including de-risking Day One. Participated in Day One communication at Fältcom and management brief.
Lead alignment post-closing held the integration kick-off meetings and workshops.
Lead meetings/workshops to decide on a joint Go-to-Market strategy for the Fältcom's offering as a part of Telia Company, Division X.
Lead a 2017-2018 joint business planning session for the Fältcom business within Telia Company.
Transferred knowledge to internal integration project manager, including providing templates, check lists, etc.
Global PMI Partners project team
See other experience like this