---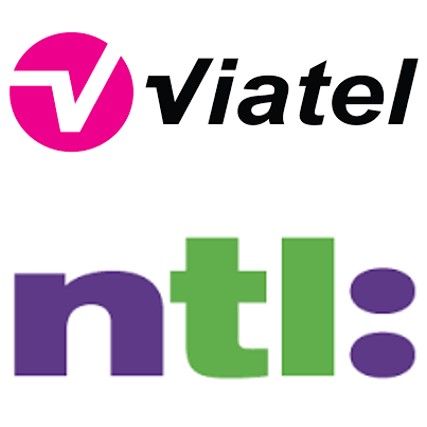 ---
---
Integrated Viatel's UK Wholesale Voice Capabilities
The acquisition enhanced NTL's managed voice, wholesale voice and virtual ISP (V-ISP) capabilities, catapulting the company to the forefront of the UK's V-ISP sector

Initially tasked to run Wholesale Voice as separate business capability. Undertook strategic review and operational audit. Produced business justification to integrate Wholesale Voice to improve customer product offering, enhanced 24/7 customer service experience and improved profitability.

Led integration programme that deliver cost reductions through process efficiencies, strengthened buying to improve cost E-Plus Group and introduced new fault monitoring capabilities. Reused under utilised infrastructure to create new wholesale V-ISP product portfolio.
See other experience like this