Global PMI Partners 2020 Year in Review
2020 was a year like no other
---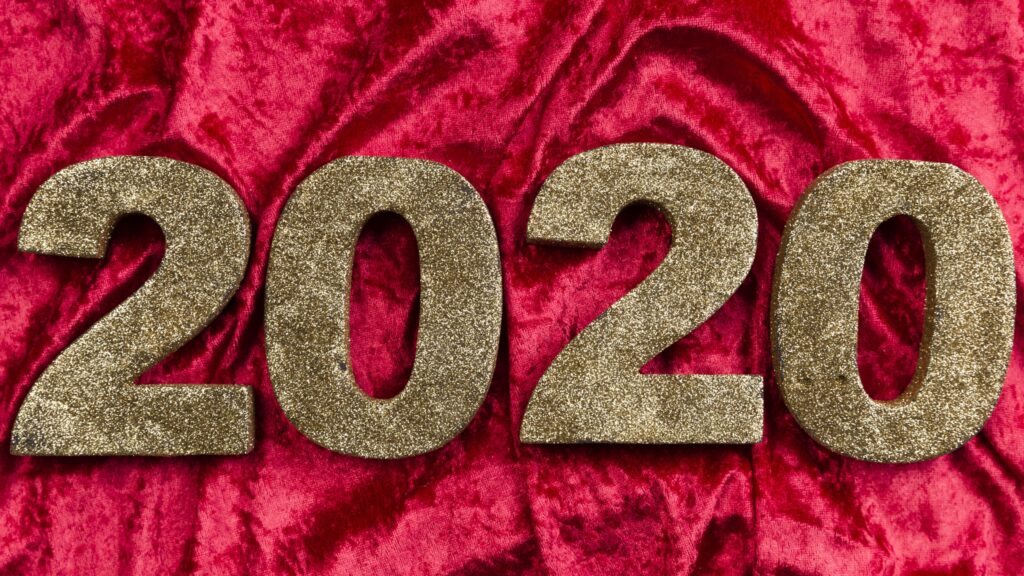 From Sweden to South Africa and from China to the United States, this year has challenged us in ways we have never experienced. As acquisitions and post-merger integration specialists working across industries and across borders, GPMIP and our clients saw a year of unprecedented change that required us to adapt and then grow, all the while considering the health and safety of colleagues, clients, and family members.
The year got off to a bang in January and February, only to encounter a virtual standstill on deal execution and integration with the onset of the COVID-19 pandemic in March. A significant number current and new deals switched to 'virtual only', and overall M&A activity roared back to life in the third quarter of 2020.
2020 ended up being a robust year for GPMIP, with integration projects impacting tens of thousands of employees globally, showing strong double digit percentage growth compared to 2019. As US Partner Scott Whitaker says: 'we had a large acquisition suspended due to COVID, only to be re-mobilized three months later…we picked up exactly where we left off as if nothing happened.' In the UK, Europe and the Nordics, we faced similar deal pauses and have been extremely busy ever since, with a strong pipeline of deals ready to go in 2021. Specifically, we saw a considerable increase out of our UK office as UK Partner Mark Bevan prepares for 2021 by stating: 'Divestment is driving balance sheet strengthening and opportunistic M&A of distressed assets. 2021 is likely to be an M&A bonanza despite potential head winds.'
In 2020 we found new ways to work with our clients and our communities
2020 was also a year where we had to take a moment to find new ways of providing value to our clients and communities. Michael Holm, our Nordic partner, temporarily repurposed his IMO leadership and management skills to volunteer as a frontline Intensive Care Unit assistant for his area hospital during the time of crisis.
To address our new virtual office world, US partner Stefan Hofmeyer piloted and successfully rolled out online interactive M&A integration training to a global audience. As we head into 2021, this training will be scaled dramatically, led by senior executive advisor Robert Heaton based in Australia.
In this year of change, we saw industries such as oil & gas, agriculture, healthcare, and technology command our time with our expertise in the UK, Italy, Sweden, United States, South Africa, China, and the Benelux.
Although the COVID-19 pandemic fundamentally shut down entire economies, we stood by our clients and communities to help them. M&A and carve-out activity helped turn economic crises into growth opportunities for many of our clients and their employees.
Looking ahead: business resiliency and a new normal
Benelux partner, Christophe Van Gampelaere states: 'All 2020 projects were initiated or continued by our clients, despite COVID.' China partner, Robert Yu sees the virtual working environment becoming a normal business practice and notes the recent US elections and the signing of Regional Comprehensive Economic Partnership (RCEP) among the 10+ APAC nations, will positively impact the region. Italian Partner Sergio Bruno anticipates increased M&A activity in 2021 due to pent-up demand and a greater number of distressed situations.
Expansion and new faces at Global PMI Partners
This year we were happy to announce the addition of two new GPMIP Partners, Mikael Kruhsberg in Sweden, and Xiling "Tess" Zhou in Belgium, as well as Associate Partner Krish Buchet in France, and Senior Executive Advisor Dirk Hansen in Germany region.
To our client and business associates: Thank You
We would like to thank our clients and business associates that placed trust in us to help guide their strategic initiatives through these challenging and trying times. We expect the business world will continue to be evolve as we slowly move to a new normal that incorporates new ways in how we all do business together.
We wish everyone a safe and happy holiday season, and look forward to a successful 2021!