Global PMI Partners manages Private Equity platform integrations around the world.
Find out how our approach has delivered consistent results for our private equity clients and their platform companies.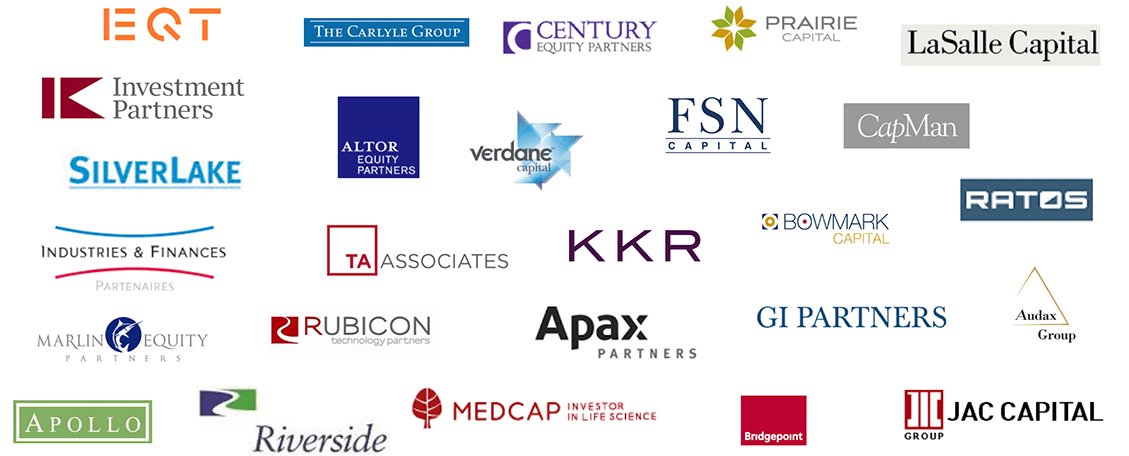 ---
IMO Mobilizationsm
We have developed an integration process specifically designed for the most common platform company integration challenges for lower and middle market acquisitions.
Schedule a demo of IMO MobilizationSM to learn more about how we can help your platform bridge the capability gap to ensure flawless M&A execution.
Schedule a 30-minute call
to find out more about Global PMI Partners