MNX Global Logistics partners with Global PMI Partners for post-merger integration advisory planning & execution services
December 2018 | Press Release
---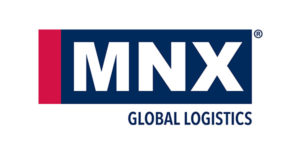 Global PMI Partners, specialists in post-merger integration, partners with MNX Global Logistics, a premium global provider of specialized, expedited transportation and logistics services, to provide post-merger integration advisory planning & execution services for the acquisition of time-critical logistics provider Network Global Logistics.
From MNX Global Logistics: "MNX Global Logistics announced that it has acquired the Express Division of Network Global Logistics (NGL). Founded in 1971 as the first same day air courier company, NGL today is a premier provider of integrated logistics services and supply chain solutions serving the specialty logistics needs of clients across a wide range of industries."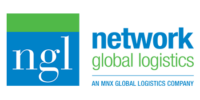 MNX retained Global PMI Partners to handle detailed planning and execution support for the integration. Global PMI Partners also handled integration planning and execution for MNX's acquisition of specialty healthcare logistics provider Logical Freight Solutions in 2017.
About Global PMI Partners
Global PMI Partners is a M&A integration consulting firm, specializing in post-merger integration, that helps mid-market companies around the world by delivering exceptional consistency, speed and customized execution on the complex operational, technical and cultural issues that are so critical to M&A success.