---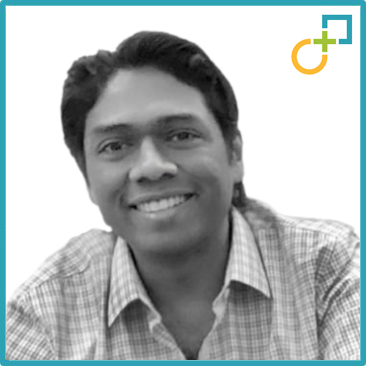 Anand Pathuri
Senior Executive Advisor
USA
---
People profiles
Anand Pathuri
---
---
M&A Skills & Expertise
Merger and acquisition integration specialist advising on corporate strategy and operations initiatives to facilitate growth, operations management (process improvement and setting up off-shore units), and strategic investment management (equipment, technology, client retention).
Successfully enabled integration of high profile mergers including JPMorgan Private Bank and Bear Stearns institutional trading platform to comply with the Federal merger deadline. Worked across front office, middle office, and technology.
Graduate of the Harvard Business School Executive Program and Rutgers University.