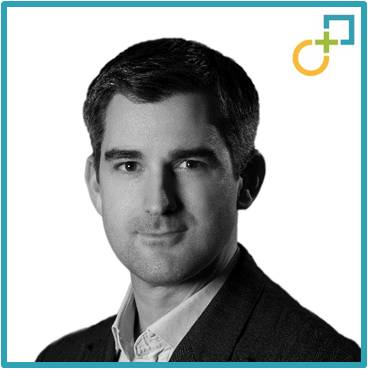 Andrew Scola
Partner
London, UK
+44 7764 235 220
andrew@gpmip.com

Languages
English
---
Professional Background
Andrew has over 15 years of top-tier consulting experience, gained within PwC and Deloitte initially, he was subsequently Head of Post-Acquisition Integration for a global healthcare company before co-founding Global PMI Partners. Andrew is the UK Partner for Global PMI Partners.
M&A Expertise
Integration planning and execution, Integration Management Office, Integration Leadership, Cross-border M&A and leading cultural integration activities, Carve-out planning and execution, Transition Service Agreements, Transition Management, Geo-expansion and complex Business Transformation programmes.
Industry & Sector Experience
Advised clients across many industry sectors including technology, financial services, life sciences, healthcare and consumer businesses. 
Project Highlights
Skype, leading the $2.75bn separation of Skype from eBay to Private Equity ownership and managing the $25m programme end-to-end

Apple, leading the GeoExpansion of Apple into Turkey to set up the Apple business there and integrating two home healthcare businesses

Jack Link's (Client Lead Partner)

Jaguar Land Rover, managing the Programme Office in preparation of Ford's divestiture (to Tata Motors)

Coopervision, leading the UK integration of the $1.2bn UK-based acquisition Sauflon

Rightster acquisition of Base79 and Viral Sprial

Healthcare at Home acquisition of Medihom

J&J acquisition of Pfizer Consumer Healthcare

Travelport acquisition of Worldspan

Kraft / Danone
Education/Credentials
Andrew has a 2.1 honours degree from the University of Nottingham, UK, where he was proposed for the Lumsden prize.
He has worked with Cass Business School (MBA ranked in global top 10) to deliver lectures, mentor and sponsor MBA and MSc student projects and conduct industry research on M&A, and is currently working with Nottingham Trent University on a cross-border M&A research project.
Andrew was featured two years in a row in the Sunday Telegraph's M&A supplement.
A little more about Andrew
Andrew was a keen sportsman swimming and playing waterpolo competitively. He continues to love the water and is a keen diver and photographer, combining these two hobbies when he can. He lives just outside London with his wife Nichola, and two young children, Finn and Seb.
---