---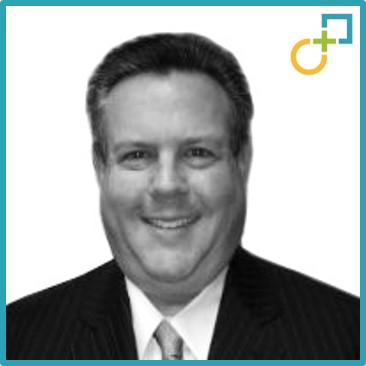 Michael Kuppe
Senior Executive Advisor
USA
---
People profiles
Michael Kuppe
---
---
Professional Background
Over 25+ years of hands-on expertise in strategic planning, quality and process improvement, training and development, change management, project management, and the customer experience.
Project Highlights
Developed and led multiple marketing, sales customer experience and operations initiatives with several Fortune 500 companies, globally, delivering more than $10 billion in value for the combined efforts.
Directed a multi-consultant process improvement, engineering and quality improvement initiative for a global healthcare equipment provider to ensure compliance with FDA quality and process metrics requirements.
Education/Credentials
BA in American History from the University of Michigan in Ann Arbor, M.Ed. In Instructional Design and Organizational Development from the Wayne State University in Detroit. Studied quality and process improvement under Dr. W. Edwards Deming.