---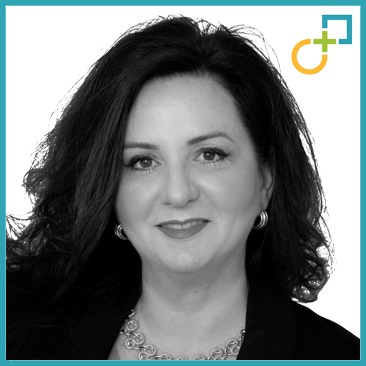 Monique Verduzco
Associate
USA
---
People profiles
Monique Verduzco

---
---
Professional Background
Monique consistently delivers outstanding business results including led team over $2B in acquisitions with over 25 deals in 17 countries and over $3B in divestitures.
Led enterprise company M&A capabilities, including playbook creation, integration models, enterprise policies, governance processes, e-Learning training sessions for buyer/seller, executives, due diligence and integration for Fortune 250 companies.
Led a Project Management Office including over 43 active programs with a business case value over $174M in annual cost savings and over $149M in revenue generation.
Harvard Business School M&A Executive Program, Master of Business Administration degree from the University of Phoenix, Bachelor of Science degree from the University of Wisconsin-Stout, Certified M&A Specialist (CMAS), Project Management Professional (PMP).
M&A Skills & Expertise
Monique excels at aligning business processes and functions based on organizational requirements and through the use of leading industry trends and best practices and can quickly assess, identify and execute cost-effective solutions.
She has led large organizational change management programs encompassing three countries, over 2,000 employees and over 500 training sessions and delivered over $220M in savings over two-year period.
She developed an outsourcing governance department overseeing 716 contractors with $13.5M in annual saving; delivered over $200M in savings over a three-year program; and consistently delivered outstanding customer service.
Overseen enterprise level global Accounts Payable organization; $5B in transactions.
Project Highlights
Mergers & Acquisitions, Divestitures
Program / Project Management
Operations Executive
Outsourcing Strategy & Governance
Greenfield Site Analysis & Business Case Development