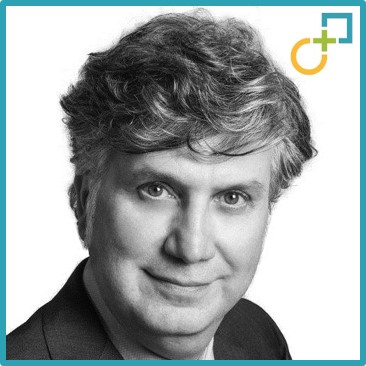 Sergio Bruno
Partner
Milan, Italy
+39 335 75 18 572
sergio@gpmip.com

Languages
English
Italian
---
Professional Background
Sergio has over 20 years of top-tier consulting experience at Andersen Consulting/Accenture, BCG – The Boston Consulting Group, Booz Allen Hamilton, Monitor, and Hay Group. He also has strong industry experience as a manager for companies such as General Electric, Generali Insurance, and Italcementi.
M&A Expertise
Integration Planning and Execution, Integration Management Office, Integration Leadership, Change Management, Cultural Integration, Cross-border M&A, Carve-out Planning and Execution, Transition Management, Geo-expansion and Complex Business Transformation Programmes.
Industry & Sector Experience
Advised clients across many industry sectors including financial services, healthcare, energy, manufacturing and consumer goods.
Project Highlights
Consumer goods: Coopervision, led Italy integration of $1.2bn acquisition of Sauflon

Banking: Banca della Svizzera Italiana / Banca del Gottardo, Led merger of back offices of these two private banks

Luxury: Labelux, post-merger alignment of processes among brands of group

Telco: Vodafone, post-merger definition of new organisation after merger of local brands

Automotive: General Motors – Fiat, merger of engineering department

Insurance: Generali, merger of insurance companies of group (Alleanza and INA / Assitalia)

Banking: Banca Intesa San Paolo, merger of back offices

Oil & Gas: Eni, due diligence for transfer of IT company EniData to EDS

Utilities: due diligence for AEM merger into A2A
Education/Credentials
Electronic Engineering with honors, Collegio Ghislieri at Oxford University

Masters in Information Technology, Politecnico di Milano

Executive MBA, St. Gallen

Studied Radical Innovation, MIT Massachusetts Institute of Technology

ICF certified business coach
A little more about Sergio
Sergio is a professional scuba diver and scuba diving trainer. He organises diving cruises with in many locations around the world. He lives in Milan with his wife Silvia and two teenage sons, Paolo and Daniele.
---