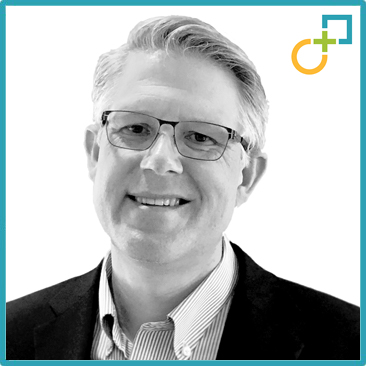 Stefan Hofmeyer
Partner
San Francisco, USA
+1 415 738-8109 x168
stefan@gpmip.com

Languages
English
---
Professional Background
Stefan develops and implements repeatable solutions for private equity firms and companies looking to build in-house M&A integration expertise. In addition to his domestic client integration efforts, Stefan holds interest in cross-border delivery and has worked on strategic corporate development and integrations between the Americas, China and Europe. Stefan is an author and keynote speaker, most recently contributing to the books: Cross-border Mergers and Acquisitions, 2016, Wiley & Sons Publishers and Mergers & Acquisitions – A Practitioner's Guide to Successful Deals, 2019, World Scientific Publishers.
M&A Expertise
Integration Pre-Planning, Integration Management Office Mobilization & Execution, Business Process Integration & Optimization, Communication, Back Office Integration, Change Management, Technology Integration, Vendor Management, Resource Management
Industry & Sector Experience
Software / Technology, Telecommunications, Healthcare & Life Sciences, Fast Moving Consumer Goods, Financial Services, Insurance, State, Local, and Federal Government, Energy & Utilities
Project Highlights
M&A integration best practice development for a 150,000+ person firm acquiring global targets. Led buy-side Integration Management Office of Unilever business carve-out, standing up EMEA business. Developed and led lean service / continuous process improvement initiative post close for planned giving organization managing $3 Billion in Assets.  In the last three years, supported 35 acquisitions, supporting the development of Global PMI Partners' IMO MobilizationSM integration solution offering.
Education/Credentials
Alumnus of the Harvard Business School LPSF Program
Executive MBA, Graziadio School, Pepperdine University
BSE in Industrial Engineering, the University of Iowa
Stanford Certified Project Manager (SCPM)
Certified Project Management Professional (PMP)
A little more about Stefan
A native of Iowa, Stefan moved to California in the mid 1990s as an Accenture consultant and made the San Francisco Bay area his home. Stefan holds interest in corporate development across the United States, China, Europe, and Latin America, and has traveled to or worked in over 40 countries. Stefan has presented across China and has also presented at the Penn Club of New York and for Cornell University. In addition to truly enjoying the 24X7 cross border collaboration of Global PMI Partners, Stefan can be found sailing on San Francisco Bay and spending time with his wife Ada and daughter Anika in Mexico.
---