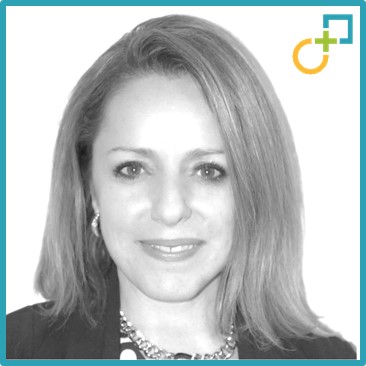 Sue Frerichs
Partner
Calgary, Canada
+1 403-978-3610 ext. 700
+1 888-964-1566 ext. 700
sue.frerichs@gpmip.com
Languages
English
French
---
Professional Background
Sue has over 20+ years' experience leading and advising on Business Transformations and facilitating Mergers and Acquisition Integration.
Prior to starting Frix, Sue held leadership positions with EDS, Fortis (PKA Aquila). She spent her time in Industry helping clients through various integration and transformation projects.
Held roles with two different firms over a few years as lead on integration projects.
Held role as Operations executive focused on sourcing and acquisitions for growth
A Bachelor of Commerce Graduate from the University of Ottawa.
Designations include Certified Public Accountant(CPA, CMA), as well as Certified Information Technology Professional (CITP), and a Certified Management Consultant.
Based in Canada. Languages include English and French
Industry & Sector Experience
Proven experience in Leadership in Financial Management, Strategy & Execution, Mergers & Acquisition Integration, Financial Transformation & IT Management and Strategy.
Proven track record working with companies to maximize shareholder value during critical phases of business change.
She has other industry roles including: Oil and Gas; Utilities, Commercial Development, Telco, Energy and Technology.
Experience in integrated solutions including technology enablement and risk management.
Project Highlights
M&A-related engagements on which Sue has worked include:
BP Canada (Canada/US/UK). Financial restructuring of entities and carveout strategies on divestitures.
IT Product Manufacturer. Transformation due to multiple acquisitions and exponential growth periods (National and Cross Boarder).
Energy Services Company. Lead the integration after a series of acquisitions. Later facilitate business combination and integration.
Large Utility Organization – projects lead on integrating acquisitions. Reengineering of strategy to allow for repeatable acquisitions and integration.
Growing IT Services organization – key role in valuations, and post merger integration and realization of deal synergies
Energy Company (Canada/US). Project Manager transformation of international utility to integrate an acquisition and prepare for further acquisitions.
Large Energy Company (Canada/US). Lead the governance and approach for financial transformation project and other transformation initiatives including vendor and risk management
---