---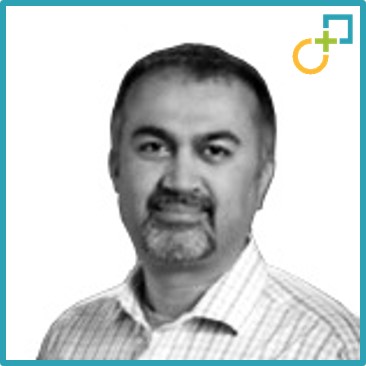 Ali Lila
Senior Executive Advisor
Canada
---
---
---
Professional Background
Senior M&A consultant focused on growth strategy, target identification, due diligence and merger integration. Experience includes leading M&A integration, corporate development, organizational ramp-up, and enterprise people, process, and technology integration and optimization efforts.
He has over 20 years of domestic and international, business development and M&A experience. Ali has completed over 50 transactions including: Acquisitions, buyouts, IPO's, divestitures and Venture Capital across the telecom, consumer goods, pharma, financial services and energy sectors
M&A Skills & Expertise
Cross-Border M&A Integration / Divestitures
IMO Leadership
International Development
Growth Strategy
Target Screening
Due Diligence
Change Management
Partnership Management
Communications Management
Process Optimization
Resource Management
Quality Assurance
Project Highlights
Post Merger Integration (PMI)
Growth Strategy & Due Diligence: Led new market entry initiative for large, organic grocer in North America, focused on identifying high-growth vertical markets and possible acquisition targets poised to capture an outsized percentage of that growth.
Pre-Deal Merger Integration Planning: Led planning integration of 4 separate internet companies into a single operating unit in China. Merger was focused on leveraging best in class sales talent with deep customer relationships and complementary products to drive significant revenue uplifts across all 4 business units.
Growth Strategy & Joint Venture (Telco Equipment): Led the development of a joint venture between Accenture and Alcatel-Lucent designed to offer integrated solutions to CSP's focused on all-IP networks, small-cell and Wi-Fi. Designed sales, delivery and governance of joint venture, and worked directly with Accenture and ALU leadership.