---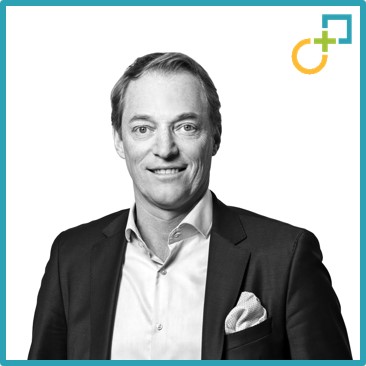 Anders Palm
Senior Executive Advisor
Sweden
---
People profiles
Anders Palm
---
---
Professional Background
8 years as a senior management consultant at Connecta and Global PMI Partners driving strategy development, M&A, transformation and change.
18 years at Ericsson; Program director for a wide variety of programs, including the British Telecom's 21st-century program – one of the biggest telecom network transformation programs in the world, and 3 years in leading roles for M&A/Post Merger Integration in Europe and US.
Strategy advisor to several start-ups including VP sales and marketing at Strawpay, a Fintech start-up.
Program lead for establishment of the Tele2 Internet of Things program
M&A Skills & Expertise
M&A and Post-merger integration
Strategy development
Business transformation and change
Business development, marketing and sales program management
Portfolio management
Program and program office management
Sectors: Industrial manufacturing, Telecommunication, IT, Logistics, Bank & finance, Government/Public sector
Native Swedish, fluent English and basic German speaker
Project Highlights
Strategy development and integration of Fältcom, an IoT provider, into Telia. Development of vertical and geographical strategy, establishment of integration strategy and plan.
Lead for integration of Trivec and ETC. A merger between a Nordic and an European player developing and selling cash till solutions. Setup of a new European company structure. Establishment of product management, marketing as well a common sourcing and supply function.
Lead for integration of Marconi optical networks into Ericsson. A full-scale integration of a 5BSEK business unit with +1000 employees, covering R&D, IT, product management, marketing, supply and services.
Lead for integration of Axxessit, a Norwegian transport network player, into Ericsson.
Integration of Redback, a router company based in San Jose/Silicon Valley, into Ericsson. Audit and setup of an integration program.