---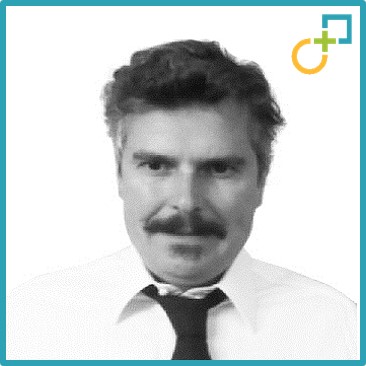 Guido Ferrari
Associate
Italy
---
People profiles
Guido Ferrari
---
---
Professional Background
Guido recently joined PMI as an Associate, the only international network focused exclusively on delivering merger integration, separation and transformation services.
Guido grew in mid to Senior Financial management roles in multinationals. Started Interim management and consulting career in 2002. Associating with some of the major Interim Management and consulting companies: ResourcesGlobal, Parsons / Proudfoot, Robert Half, E&Y. where he participated in integration organisation and start-up projects.
M&A Skills & Expertise
Over 15 years in financial management, consulting and interim management in industry and professional services: RGP, Proudfoot Group Robert Half MR,
Guido was in charge of integrating the E&Y law division into Orrick H&S Italy.
His other industry roles include: Oil&Gas Up & Downstream, Financial Services;, Consumer goods, Pharma, Energy, Media Content & Gaming, Big Data
Guido has led and participated in multiple integration projects as well as other multidisciplinary projects like business transformation and change management programs, Risk Management and organisation start-ups
Guido developed a wide international and multi-cultural experience working in several countries from US, Europe, North Africa and Middle East
Industry & Sector Experience
Engagements which Guido has worked on include:
Professional Services: led the integration in Italy of Orrick Herrington & Sutcliffe's law division acquisition from E&Y
Oil & Gas: managed the integration of the a newly acquired service group into Geoservices SA
Gaming & New Media: led the integration of the Daily Mirror content division into Sports.com
Healthcare (TitanMed), Manufacturing (REPL), Energy (Xi Energia): performed multiple Due Diligence from Financial, Risk and Market perspectives.
Managed the Risk and Credit data room for the Acquisition of a Financial Services consumer retail 4€ Bn credit managed (Linea SpA) by Mediobanca.
Consumer Electronics Manufacturing: Canalplast refocusing of business plan to a direct online presence dis-intermediating costumer contact.
Retail Startup: AROMI Stores managed the business plan and started sales distribution for Electronic Cigarettes and Coffee pods
Data Science & BigData: start-up of Digital Footprint & Artificial Intelligence solution (Fairtile Ltd) with a focus on Consumer Credit across all industries.
Education/Credentials
Guido graduated with a BSc in Finance and Economics then obtained Master in Business administration. From City University and Oxford respectively.
Guido is a Fellow Chartered Accountant (FCCA) and former Practitioner from APM (Assoc. Of Project Mgr) as well as a Prince2 Practitioner. Certified Wine trader (WSET)