---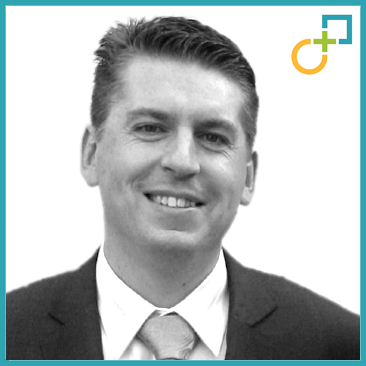 Jonathon Thomson
Associate
Australia & New Zealand
---
People profiles
Jonathon Thomson

---
---
Professional Background
Executive IT consultant and director with extensive experience in highly regulated integrations, separations, and creation of establishing new entities.
Technical background with hands-on experience in infrastructure, networking, telecommunications, central and distributed compute and storage, and personal device management.
Commercial business operations covering offshore manufacturing, import, B2B, B2C, and 3PL, establishing virtual teams, design, and implementation of online services
Led and implemented several internal IT service uplift and project recovery programs utilizing existing resources
Aligned technology, people and processes in private and public sectors to business strategies and goals with supporting evidence for compliance and regulatory obligations.
M&A Skills & Expertise
Business risk management (security, compliance, continuity, etc.)
Critical assets and capability assessments
IT service design, implementation, integration and segregation, parallel processing, and monitoring
Supplier suitability analysis, engagement, contract negotiation, and management.
IT governance, strategy and internal IT service improvement
Business-aligned investments and operational models
Digital service design and transition for online and in-person delivery
Information management and security
CISA and ITIL certified, with strong experience of applying sound governance and business-aligned services using best practices
Project Highlights
IT management of core infrastructure to the shared service provider at Dept. of Justice (Victoria) and continuation of dependent agencies including State Emergency Services, numerous commercial regulators and community service agencies
Established the IT governance and operating model for the establishment of Court Services Victoria (independent statutory body corporate)
Managed and implemented local network and systems requirements across Australia for the merger of Toll Holdings and Patrick Corporation
Establishment of critical assets and services including incident problem and change management processes and governance in commercial and public sector agencies
Improved actual and perceived value of internal IT services in several organizations resulting in additional investment and recognition of the IT group
Worked with boards, regulators, and Ministers in advising of IT in general terms, compliance and strategies