---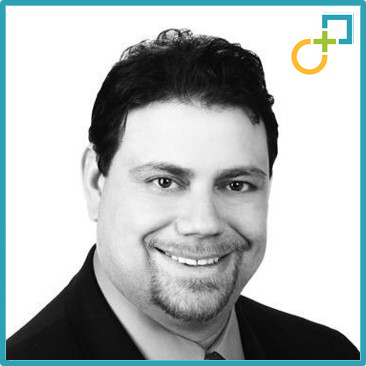 Matt Podowitz
Associate
USA
---
People profiles
Matt Podowitz

---
---
Professional Background
Over 28 years advisory experience across M&A, post-merger integration, business performance improvement, and product/service design development disciplines with a primary focus on operations and supporting technology
Involvement pre- or post-transaction in over 380 mergers and acquisitions and over 125 strategic advisory engagements
Former Managing Consultant with Coopers & Lybrand's Management Consulting Services, former Executive Director with Ernst & Young's Transaction and Business Advisory Services, and former Executive Director with Grant Thornton's Business Advisory Services.
Contributing author, The Mergers & Acquisitions Integration Handbook by Scott Whitaker, Wiley Finance Publishing, 2013.
M&A Skills & Expertise
Pre-transaction operations and technology due diligence
Operations and technology integration planning
Operations and technology restructuring and turnaround advisory
Operations and technology strategy, planning, capability and scalability development, and performance improvement
ERP and MRP strategy, selection, implementation governance, consolidation and separation
Technology-enabled business performance improvement
Project Highlights
Advised an equity sponsor on the carve-out and platforming of a manufacturer of ice-cream cakes and other frozen confections. Developed a pro-forma carve-out plan to establish a standalone operating platform capable of supporting multiple downstream add-on acquisitions.
Performed operations and technology due diligence at a manufacturer of artificial and natural flavor and fragrance products used in commercial baking, canning, and frozen food manufacturing. In addition to establishing whether current capabilities and capacity were consistent with the requirements of the investment thesis, evaluated the capabilities of the company to serve as a viable platform for potential add-on acquisitions.
Performed pre-transaction operations and technology due diligence of a European brewery being acquired as the first step in a global expansion of a US-based brewery platform. As part of the process, assessed capabilities of the platform to realize SG&A synergies through integration critical to the investment thesis.