---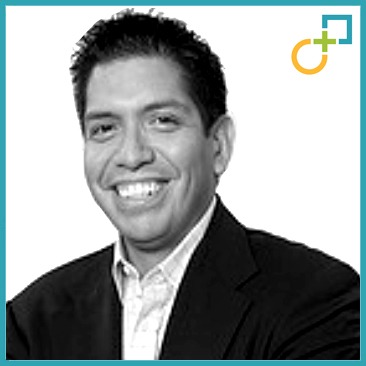 Mike Gomez
Senior Executive Advisor,
USA
---
People profiles
Mike Gomez
---
---
Professional Background
Executive with 15+ years of experience leading M&A integration initiatives & other strategic projects to success.
Experience with initiating & executing highly visible initiatives based on mergers & acquisitions, product & service integrations, team integrations & other organizational changes.
Known for creative thinking & execution while collaborating with executives & subject matter experts to find solutions to complex integration problems.
Proficient in leading integration efforts working with C-Level executives to manufacturing line employees to achieve success.
Focuses on the customer experience to ensure that any integration initiatives are executed to ensure seamless business practices.
M&A Skills & Expertise
Established an Integration Management Office (IMO) & created an enterprise wide integration methodology to streamline & simplify acquisition integrations across the organization.
Advised & supported executives by leading efforts to integrate newly acquired companies utilizing integration frameworks, methodologies & experiences.
Managed acquisition cross functional teams ensuring processes & procedures were utilized by the acquiring & acquired companies.
Successfully integrated acquisitions ranging from companies with 20 employees in one location to companies with 500+ employees in 10+ global locations.
Collaborated with operational teams to develop integration processes to increase productivity & integrate more effectively.
Project Highlights
Created & led the integration of a new operating model for an HR organization allowing for a successful transformation from a hierarchical structure to a cross functional, agile structure – S&P Global (2019).
Created a global M&A Integration Playbook for an HR organization – Revlon (2018).
Lead the integration of a Legal Sales Generation business acquired for new capabilities – Wiselaw (2016).
Reverse merger for Legal Online services & Federal Trade Commission's period management – Practical Law (2015).
Created an integration plan for both current & projected product development projects for a newly combined organization comprising of 1100+ full time employees & contractors – Thomson Financial/Reuters (2010).
Application Software (~80M$): Due Diligence of software firm in Romania
Banking (70M$): Carve-out, transformation and outsource of IT service company Hypo Alpe Adria Bank in Adriatic countries and delivering services based on SLA
Other industry experience in Automotive, Transportation, Telecom Multiple IT outsourcing projects