---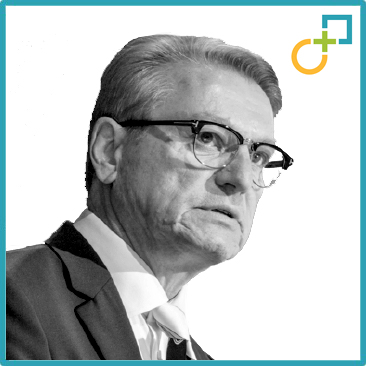 Pauli Arenram
Senior Executive Advisor
Nordics
---
People profiles
Pauli Arenram

---
---
Professional Background
10 years at Junior- and Senior High School and University as teacher and school leader in Sweden.
Over 25 years in various international and local management roles at Atlas Copco and Epiroc.
Product Manager, Marketing Manager, General Manager, Vice President Production and R&D, Vice President Marketing, Vice President Business Development and M&A, Group Acquisition Process Manager.
MSc in Mechanical Engineering, Industrial Economy and Organization, MSc in Mathematics and Music Education, Master of Management
Postgraduate courses in Corporate Finance
Fluent in Swedish, English, German, Finnish
M&A Skills & Expertise
Management of small teams to large teams in a global context.
Member of management teams with a business headcount of up to 6000 employees.
Chair of production company boards in six countries and the Technology board, Itatec, of the International Tunneling Association. Chair of sales company business boards in 30 countries.
Developed and maintained a full fledge acquisition process at the Atlas Copco Group.
M&A strategy development & Target company identification and selection.
Company valuation & synergy identification
Project Management in the transaction phase and integration phase
Project Highlights
Involvement in about 100 international acquisition attempts over the past 20 years.
Project leader and/or integration manager in many small to mid-size acquisition projects in Germany, USA, Canada, Switzerland, Australia, Estonia, Bulgaria, China.
Creator of and speaker at several Atlas Copco in-house M&A training programs.
In-house M&A coach for multiple business divisions and integration managers.
Strong hands-on change management experience.
Delivery of some of the most successful acquisitions in the Atlas Copco Group.
Markets/industries: Electric and pneumatic tools within the Automotive industry. Pneumatic and hydraulic construction tools, generators and compressors within the construction and demolition industry. Equipment and services within the mining industry.