---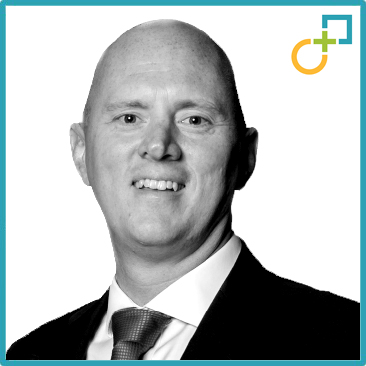 Robert Curle
Senior Executive Advisor
USA
---
People profiles
Robert Curle

---
---
Professional Background
Robert has 10 years of consulting across numerous integration and divestiture programs and developing detailed operational and functional plans, tools, and templates to support Integration Management Office ongoing activities.
Prior to Global PMI Partners, Robert has worked in various industries including finance, technology and clean energy firms delivering integrated solutions as a people, process, and technology consultant.
Robert is an alumnus of George Mason University Business School with a BA in Business Administration. Robert has held certifications in Project Management (PMP) and ITIL Foundation.
M&A Skills & Expertise
Robert has led the largest Cisco acquisition to date, the $7B Cisco acquisition of Scientific Atlanta. He drove n-state system and process changes across all workstream tracks. Plans included Target Operating Models (TOM). This included the Day-One and TSA planning of the manufacturing division divestiture to Foxconn.
Guided executive steering committees and IMOs (Integration Management Offices) and managed all functional integration work streams including, supply chain, customer support, services, sales, marketing, finance and information technology. His expertise covers M&A integration from planning through execution.
Robert has worked with colleagues and clients all over the world including Asia Pacific, Europe, Emerging Markets, and Latin America.
Project Highlights
Financial Services: Barclays Global Investors, BlackRock
Technology: Cisco Systems, Computer Associates, VMware
Professional Services: IBM Global Services, Pritchett
Life Sciences: Applied Biosystems
eCommerce: CompUSA.com