---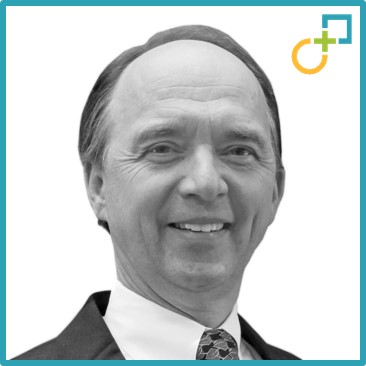 Stefan Zuckut
Senior Executive Advisor
USA
---
People profiles
Stefan Zuckut
---
---
Professional Background
25+ years of M&A experience covering all phases from strategic fit assessment to complete integration.
M&A Expertise
Expert in M&A integration from 70+ transactions in 50+ countries.
Particular expertise in fast-tracking synergies from mega deals ($2B+)
Project Highlights
Led Integration Management Office of $2.5B acquisition by major Hi-Tech Client.
As executive of $50m carve-out, instrumental in doubling revenues and increasing gross margins, resulting in valuation increase of 10x within 3 years.
Instructor at M&A integration workshop at Pritchett LLC.
Developed and led a lean service / continuous process improvement initiative post close for the planned giving organization managing $3 Billion in Assets.
---