---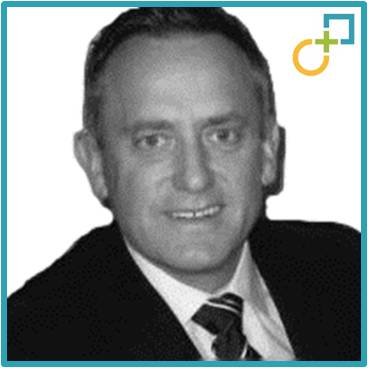 Steve Coote
Associate Partner
GCMC, Australia
---
People profiles
Steve Coote
---
---
Professional Background
Steve is the Director of VSC Growth and a principal member of Global PMI Partners.
Significant operational M&A experience through executive oversight of post merger integrations for serial acquiring Australian listed (ASX 200) global professional services group.
Authored 'best practice' M&A integration guidelines based on a literature review and analysis of 70 published academic and practitioner papers.
M&A Expertise
Strategic Planning
M&A Strategy
M&A capability assessments
Cross border M&A
Stakeholder engagement
M&A Pre-deal target identification & evaluation
Operational due diligence
Cultural due diligence
M&A Integration planning
Post-merger integration support
Leadership development
Performance enhancement
Change management
Cultural change programs
Interim executive support
AEC and professional services expertise
Project Highlights
Due diligence, cultural assessment, and post merger integration for national and cross border mergers and acquisitions including Australia & United States, New Zealand, & United Kingdom for Cardno ASX:CDD (20 mergers in 4 years).
M&A target identification, evaluation, operational and cultural due diligence, post-merger integrations for Brown/Calibre.
Divestment advisory and consulting for VDM Group.
Breadth of in-house and consulting experience in strategy, organisational performance, leadership, corporate services, and organizational change projects.