---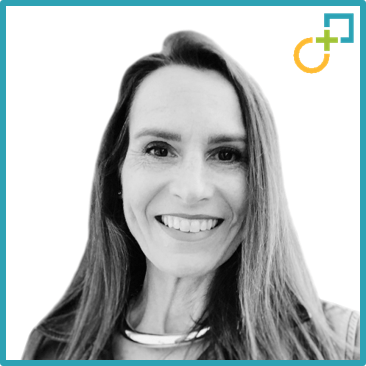 Tracey Grose
Senior Executive Advisor
USA
---
People profiles
Tracey Grose
---
---
Professional Background
Founding Principal of strategic advising

consultancy, Next Curve Strategy.​

Works with C-level teams of mid-size

companies and startups on the development and execution of strategic initiatives related to post-pandemic organizational performance, ecosystems and strategic partnerships, and entering the North American market. ​
Provides data-driven insight, strategic foresight and facilitation to help teams develop breakthrough actions and initiatives.​

Systems thinker with expertise in post-covid

talent strategy; learning/innovation systems; organizational development; change management; global drivers of change.

​

 

Master's Degree in Economics, Political

Science & Sociology, JWG Universität Frankfurt am Main, Germany.

​

 

Lived and worked in Germany 12 years and

in France 3.5 years.

​

 

Native English speaker, fluent in German, conversational in French.​
M&A Skills & Expertise
Integration risk management

through strategic communications, team engagement and corporate culture development.

​

 

Specialized in cross-border

initiatives between Europe and Silicon Valley, helping non-US leaders navigate the M&A process in the US.​

Having lived in France,

Germany and the US, possesses deep appreciation for the formidable role cultural differences play in cross-border business and especially in mitigating risk in mergers.​

Acquisition/Partnership

target search and early-stage due diligence.
Professional Experience
Post-Covid Booster: Re-energizing the employee experience and organizational performance, French Cloud & IT Services company (600 employees): Worked with C-level team on comprehensive talent strategy to improve employee retention and organizational performance in the post-covid context. The evaluation was based on survey results and extensive interviews. Six initiatives were launched that address the top concerns of employees and build cohesion across divisions and sites across France. Working groups and strategic communications were supported throughout the process.​
Leadership transition and growth strategy, cyber security & cloud services company, Geneva, Switzerland: Following the acquisition by a French company, to support the leadership transition of in-coming CEO to solidify a positive corporate culture and help lay the organizational foundations for the company's ambitious growth strategy.​
Cross-border acquisition management, mid-size French IT company: Managed the acquisition process of a Silicon Valley company and advised on the company's broader North American strategy. Developed initial target list and due diligence based on business analysis, partner interviews, market intelligence and other research. Managed relations with US business services, partners and targets. Provided strategic advising and facilitated meetings for French CEO and CTO providing cultural and language interpretation/translation as needed. Prepared French team for integration process.