---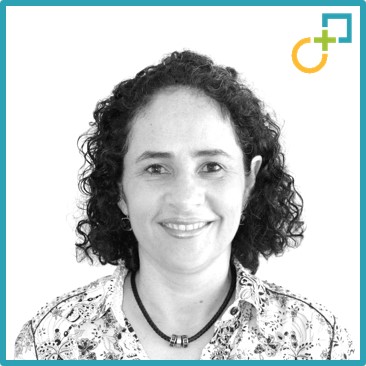 Yolanda Fadul
Associate
Colombia
---
People profiles
Yolanda Fadul
---
---
Professional Background
Senior finance consultant focused on M&A, debt restructuring and overall financial and strategic advisory.
In previous roles, responsible for the acquisition of one of the main local players and the post acquisition integration of both companies.
Finance and strategy director for British American Tobacco (BAT) Colombia responsible for the company restructuring, the profit turnaround and the strategy definition that led the company to market leadership.
M&A Skills & Expertise
Identification of deal synergies, financial and marketing due diligence, modelling and valuations.
M&A and pre-deal planning and execution.
Post merger integration: strategy definition, portfolio integration, operational and financial integration, organizational structure definition, internal and external communications and IT systems.
Strategy formulation
Business restructuring and acquisition synergies definition
Process Optimization
Transition and change management
Government relations
Systems implementation
Resource management
Finance management
People management
Industry & Sector Experience
FMCGs
Technology
Road infrastructure
Telecommunications
Project Highlights
Lead the post merger integration of the 2nd and 3rd market players in Colombia.
BAT Finance director responsible for the company turnaround by reducing 30% of sales and administrative costs.
Lead 3 SAP implementations (local, regional and global) for Colombia.
Lead finance processes redefinition for 3 countries integration.
Companies recognition for having the best high performing team.
Lead the redefinition of the distribution strategy in a complex market.