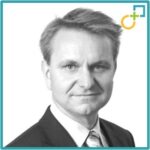 Turnaround Navigation in Stormy Times: Anti-Crisis Measures and the Impact on CFOs and Controllers
Co-Authored by Global PMI Partners Partner, Guenther Jauck
Purchase the book here
---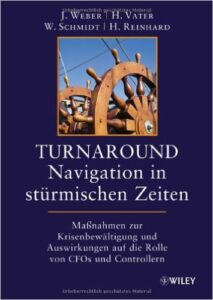 Many companies suffer massively from financial crisis, which manifests itself, among other things, in difficulty obtaining loans. To make matters worse, the actual, subsequent economic crisis becomes more noticeable in most industries. The effects relate particularly to the financial sector and thus particularly CFOs and controllers.
The book explores questions such as:
What anti-crisis measures are available to CFOs and controllers in financial and economic crisis, or
What impact does global financial crisis have on perception. In this context, is of interest, which response measures for best crisis management are available.
What measures are available, which are best-practice?
What changes result from the normal economic situation or what changes arise now in everyday practice?
What measures do CFOs and Controllers require?
Furthermore, the role of CFOs and controllers enhanced in recent years. This raises the question of whether and how the financial crisis affects the roles of CFOs and controllers.   Also interesting is the question of whether the controller in hard times, more than ever advises and navigates management or whether the role rather re-developed to pure cost oppressors.