---
Need a refresher on M&A integration?
Worried about an upcoming deal?
Specific challenges you'd like to discuss with an expert?
Not sure where to start with integration planning?
Insufficient internal M&A integration resources?
Unknown unknowns around M&A?
---
---
Arrange a free Q&A with one of our M&A experts
---
---
---
No obiligation, no sales pitch
---
---
---
Informal video conference
---
---
---
Integration expert Andrew Scola
---
---
---
Any M&A question / advice
---
---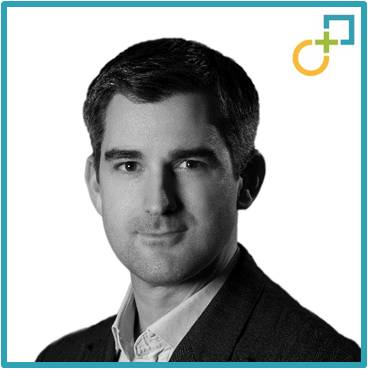 Andrew Scola is the UK Partner of Global PMI Partners, a consultancy specialising in M&A integrations, carve-outs and skills. He's well qualified to help you with M&A integration with over 15 years M&A experience and 25+ deals.
He is a management consultant working with clients every day on M&A integration, but he's also one of the authors of the book Cross-border Mergers and Acquisition, a guest lecturer on M&A at Imperial College London and a regular M&A coach and trainer. Andrew has an informal and open style allowing you to direct the session to ensure that you get exactly what you want out of it.
---
---

If you're a executive, CXO or Integration lead of a business about to go through a merger, acquisition or divestiture then you'll be under pressure to deliver the deal objectives whilst continuing to manage and grow your business, mitigating all the risks inherent in doing M&A deals. We've seen that its integration that is the key to successful M&A. Good integration isn't simply about following a process or playbook, to understand it you really need to have had experience of doing it.
---