Our UK M&A and Functional Expertise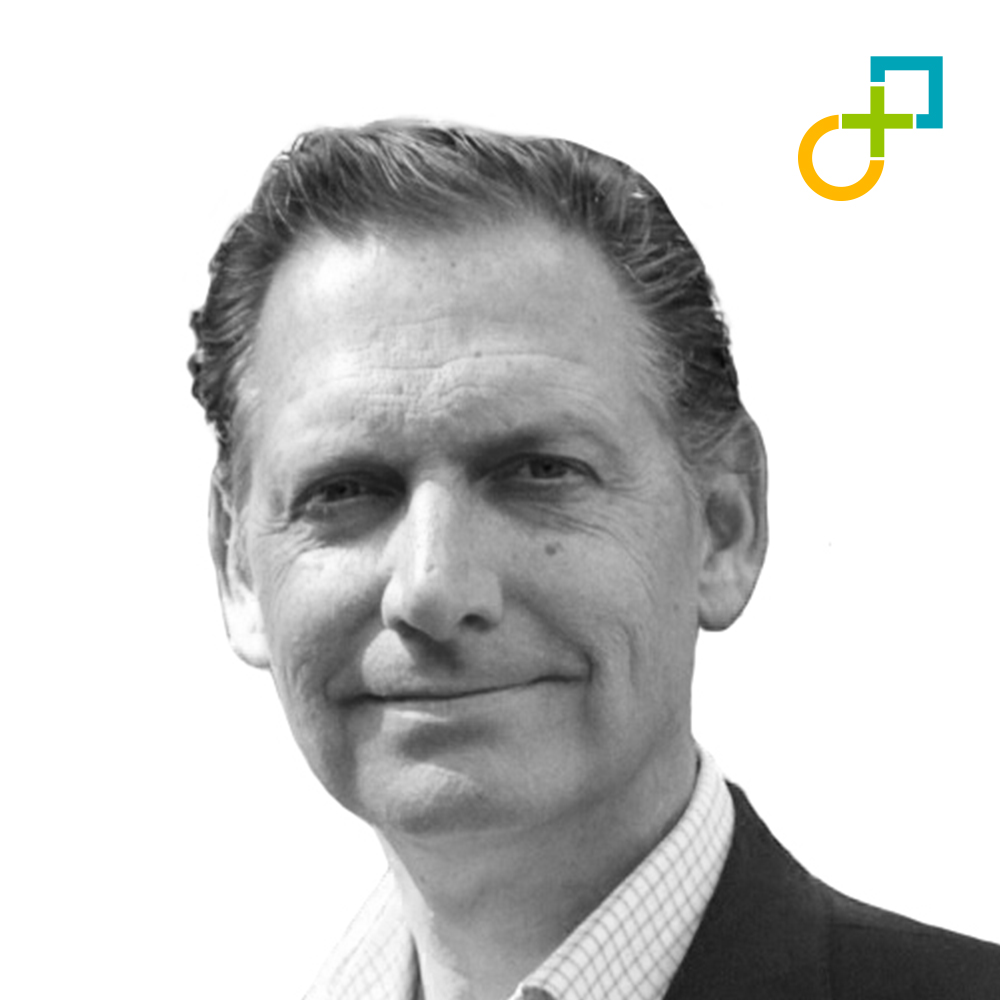 Chris Charlton
UK Managing Partner
Phone: +44 7710 326 510
chris.charlton@gpmip.com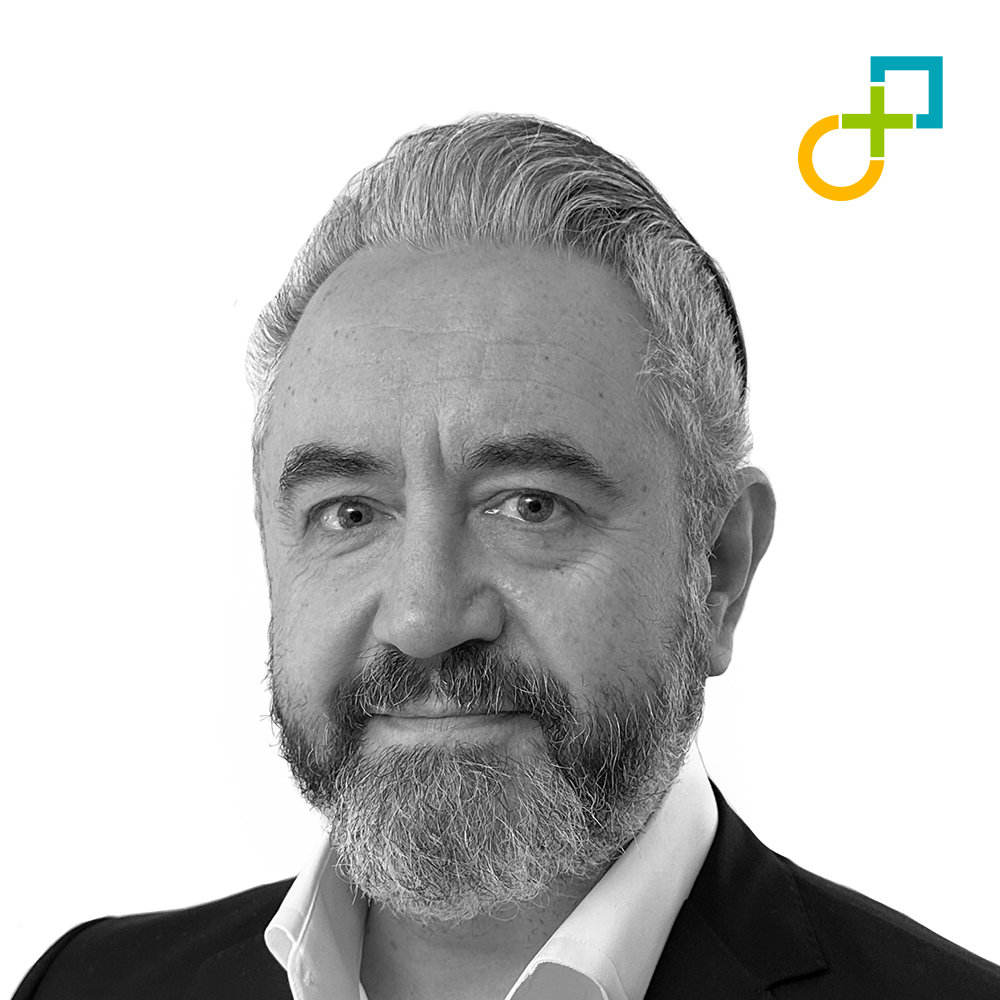 Mark Bevan
UK Managing Partner
Phone: +44 07498 214833
mark.bevan@gpmip.com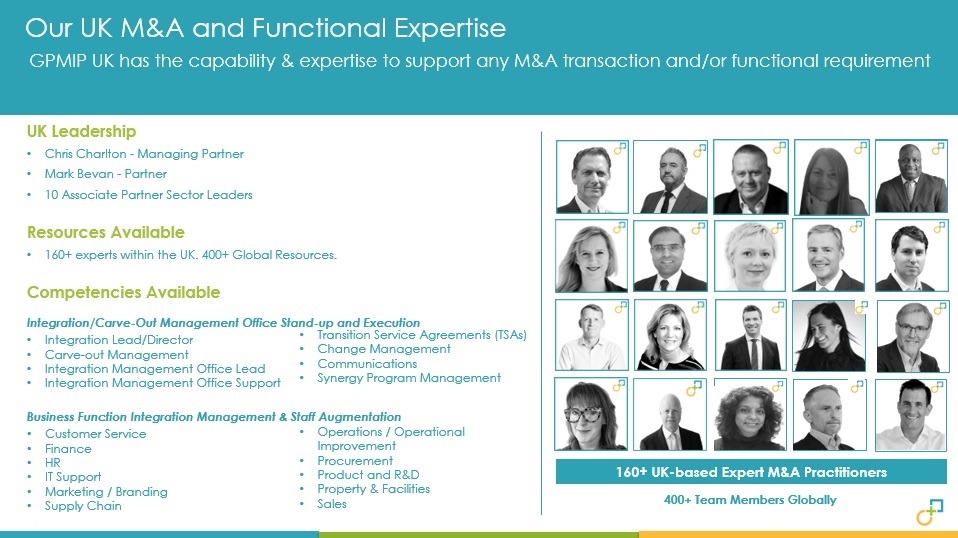 Global PMI Partners is a specialist consulting firm supporting our listed company and private equity clients with their inorganic growth strategies, M&A integrations and divestments. We provide expert, on-demand M&A services and resources, leveraging our market leading M&A approach & methodology. We have significant experience working with clients in all industry sectors.
With a track record of over 500 operational due diligence, acquisition integration, divestment, carve out and growth projects utilising our global team of over 400 seasoned professionals across EMEA, North America and APAC (160 of which are in the UK), we are adept at helping our clients achieve the desired value from both acquisition and divestment strategies. Our goal is to help our clients achieve this at a faster pace, at lower overall cost and lower risk.
We are leaders in the provision and resourcing of Integration, Carve Out and Value Creation Transformation Programmes; as well providing on-demand expertise and capabilities to support you, wherever required, in any of your key functional workstreams, such as strategy, operating model, sales, marketing, product, technology, finance, HR, comms, supply chain, etc. All of our highly experienced team members are well used to being embedded within our clients' teams.
Further, we also provide a range of specific M&A services tailored to the unique needs of our clients, including one-day executive workshops, health checks (ensuring your integration or divestment projects are set up for success), and diagnostics (e.g. maximising value from previous acquisitions).
Please see our Global PMI Partners UK Services Guide for more information:

Please also see our 2022 Global M&A Success Survey:
---
Please see our 2021 Global M&A Survey Report, "The Art of Successfully Delivering M&A Value", which uncovers the key success criteria in M&A Projects – this will give you further insight into how we think about and run M&A Projects with our clients:
For examples of Insight Articles prepared by our UK team, please see: