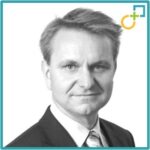 Working Capital Management
Co-Authored by Global PMI Partners Partner, Guenther Jauck
Purchase the book here in English
Purchase the book here
in German
---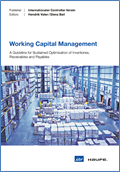 This guideline aims to support the successful and sustained optimisation of working capital.
It provides concrete recommendations for the three core elements of:
Inventories,
Receivables and
Payables.
As process control is the key to good working capital management, and because the
relevant processes impact the essential functional areas of a company in a way that might
lead to conflicts, process management and potential areas of conflict receive a focus of
elaboration.
The guideline results from a nearly 3-year discussion and work process by the Working
Capital Management Expert Group of the Internationaler Controller Verein.