Your Integration Success
Integration and Carve-out Training

Global PMI Partners provides standardized and custom training delivered by our expert integration practitioners. Upcoming training in the United States includes:
M&A Integration Planning Essentials for Executives
Feb. 11th-12th 2016, Atlanta
May 19th-20th, New York
October (dates forthcoming), San Francisco
For additional global training events and to inquire about customized training, click here.
Be Notified of our Book Release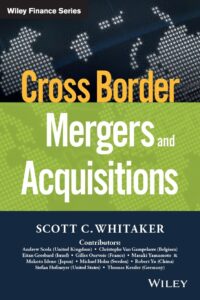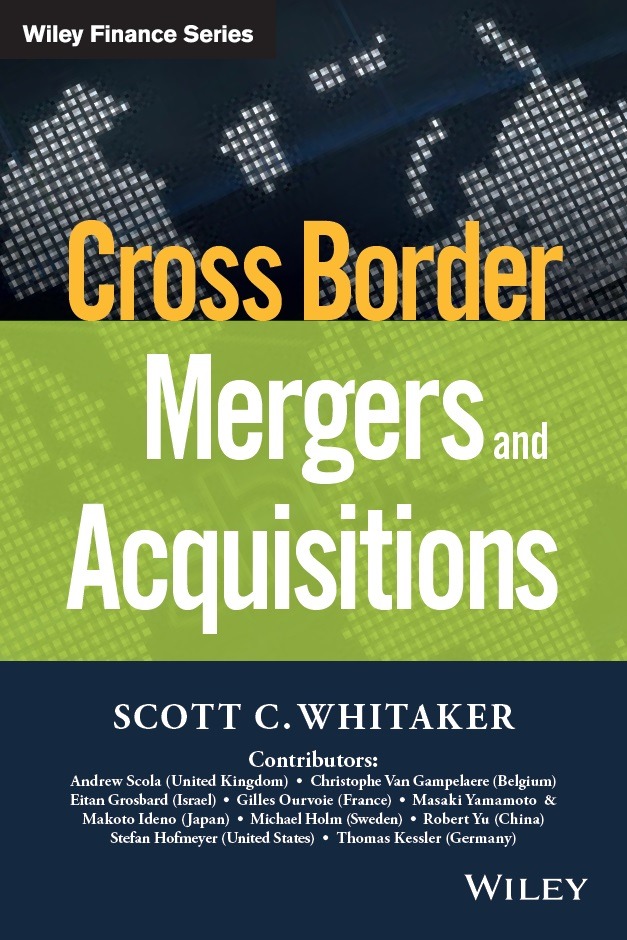 Our newest book will be available in April 2016. Edited by GPMIP Partner Scott Whitaker, with contributions from 10 GPMIP Partners from 9 countries. Click here to be notified of our book release.
A Better Integration & Separation Approach

Companies typically choose to either insource or outsource M&A integration and carve-out tasks, unaware that there is an alternative approach: to engage Global PMI Partners to train internal teams, provide guidance on integration and separation planning and execution, and fill resource gaps only when internal resources are not available. Global PMI Partners is there for you throughout the transaction. Click on the image above to see how we engage.
Contact Us
We enjoy hearing from you and sharing our expertise.
Contact Scott Whitaker in Atlanta or Stefan Hofmeyer in San Francisco. For international or general inquiries, contact Sheila Mayfield.
To stay engaged, join our LinkedIn Group: Global Post Merger Integration Network.