---
£2.5bn merger, with the integration programme tasked with the delivery of more than £150m annual synergies within a total programme cost envelope of 1.15x mature annualised synergies
"We had an excellent leader for our integration PMO. Highly intelligent, fast paced and extremely insightful. Moreover, the unique ability to remove tension from a situation without affecting pace, was a major factor in the team's success. Real pragmatic and commercial overlay that makes the difference between a governance approach either being ignored, or depended upon…"
—Steve Clift,Integration Director & Digital Chief Operating Officer
---
---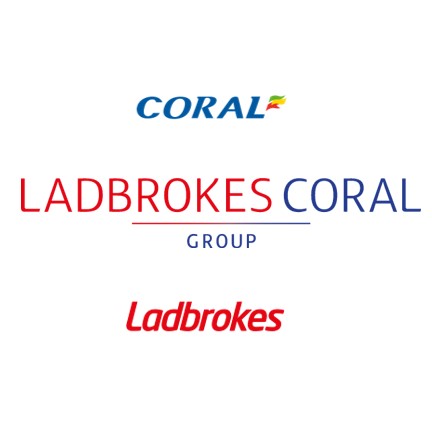 ---
A Global PMI Partners Associate Partner was responsible for the delivery of all workstreams including Digital, Retail (c.3000 shops) and International divisions, and all functions including IT, Finance, Sales & Marketing, Property, Procurement, HR, Comms, Business Intelligence. In total, the delivery of over 70 major programmes and projects across 12 workstreams.
Responsible for managing the integration governance framework including Group Executive SteerCo and InvestCo, PMO, Workstream & Divisional governance, and Project Teams.
Leading the Integration PMO team through the strategic delivery phase to end of BAU transition phase.
Selecting and coaching all internal and external project management resource tasked with delivering all projects within each workstream, conducting deep dives, health checks and intervening in the detail whenever required.
Global PMI Partners took over the running of the IPMO from Deloitte to provide a long-term cost advantage to LCG
---
---
Sector/s
Betting & Gaming
Consumer Retail
Internet & E-Commerce
Transportation
Services delivered
M&A Integration
Countries involved
United Kingdom