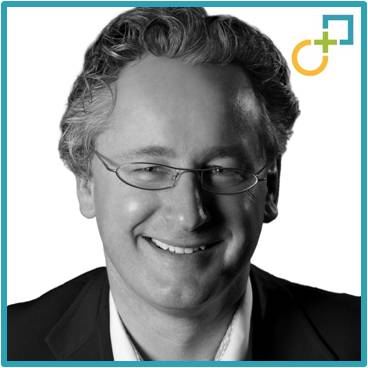 Christophe Van Gampelaere
Partner
Ghent, Belgium
+32 496 084 089
christophe@gpmip.com

Languages
Dutch
English
French
German
Christophe Van Gampelaere
---
Professional Background
A Finance and M&A oriented director with a wide experience. Strong technical background coupled with people management capabilities. 20+ years executive management. International projects in Germany, Netherlands, France, UK, Caribbean, Nordics and residential periods in New York, London and Detroit.
M&A Expertise
Deep expertise in coordinating M&A processes and strategies, identification of deal synergies, financial and operational due diligence, valuations, modelling and negotiating. Global PMI Partners resident trainer.
Industry & Sector Experience
Successful history in Big 4, asset management, media, telecoms, automotive, fertilizer, chemicals and semiconductor industries.
Project Highlights
 Head of integration management office for H.C. Starck, NXP Semiconductors, Taminco/Kemira, Rightster
  Synergy quantification & qualification for 4 to 8% of deal value gains for Gallimard/Flammarion
  Lead TSA workstream for Daimler/Chrysler carve out (1000 TSA's), Philips, Taminco/Kemira and for London Scottish Bank
  Head of finance Zenitel Wireless: reduced working capital with 3% of revenue; interim CFO Agrium Europe: solved fx issue impacting earnings by 200%. Head of Finance at Bertelsmann Music Group Benelux: created shared service center.
  Build Transaction integration activity within Ernst & Young Benelux to 2 mio € revenue.
  M&A, integration and carve out trainings at EY, Agrium, Mölnlycke, Airbus, Ericsson
  Fluent in English, French, Dutch, basic in German
Education/Credentials
Education: MBA Ghent University
Non profit: director for Lead-In, the Flemish Management Association
Member of Board of Advisors Guido
Certifications:
Lego Serious Play facilitator
Flemish government certified advice, strategic advice and international entrepreneurial advice.
Integral coach and communication coach
A little more about Christophe
Sponsors 1 tree per client hour. Strong nature advocate. Is a certified family constellations facilitator. Loves to swim, ski and play the drums. Has an electric boat rental company on the side. Loves his wife and two children. Published a children's book on how to deal with loss on the Apple store.
---