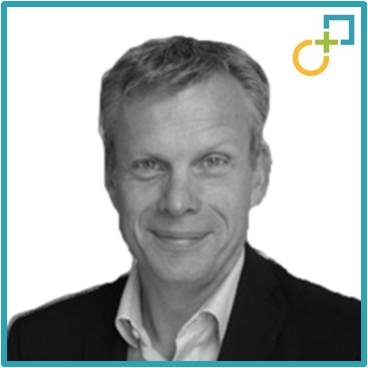 Michael Holm
Partner
Stockholm, Sweden
+46-768 67 0777
michaelh@gpmip.com

Languages
English
German
Swedish
---
Professional Background
28 years operative industry experience, M&A, Post Merger integration and Strategy. 4 years as management consultant. Has project managed country wide telecommunication network installations and R&D development projects. Has marketed and sold telecommunication networks. Managed the MFS/WorldCom account at Ericsson between 1994-98. Managed the BeNeLux countries 1999-2000 and later on in Strategy, M&A and Post Merger Integration at Ericsson.
M&A Expertise
M&A Strategy, M&A Screening, Integration Pre-Planning, Integration lead, Integration Management Office Mobilization & Execution, Synergy Management, Divestiture Planning, Transitional Services Management.
Industry & Sector Experience
Telecommunications, ICT, Biotech, Industrial Manufacturing, Fast Moving Consumer Goods (FMCG – called CPG in US), Cinema Operations.
Project Highlights
Led the Global PMI Partners team in Jack Link's acquisition of Bifi and Peperami brands, a carve-out from Unilever (FMCG).
Led the integration project in Arcus acquisition of Ålborg, FMCG spirits business with no disturbances in sales or supply (FMCG).
Led the carveout and co-lead the integration that formed the ST-Ericsson a 8 000 employee JV in a 18 month project (Telecommunication/Semiconductor).
Led the integration of SF Bio and Finnkino into Nordic Cinema group resulting in the 5th largest cinema operator in Europe (Cinema Operations)
Led the carveout of Ericsson's Enterprise (PABX) business when it was sold to Aastra. (Telecom)
Led the integration of Tandberg TV into Ericsson with 900 employees. (Telecom)
Led a number of smaller professional services integrations.
Advised in a number of integration projects.
Education/Credentials
Tekniskt gymnasium and classes at University of Lund.
A little more about Michael
Michael resides in Stockholm, Sweden. He is a leader in Friluftsframjandet and takes urban children into the forest every Saturday to teach outdoors skills and about what you can find in a forest. Enjoys off-piste skiing.
---