---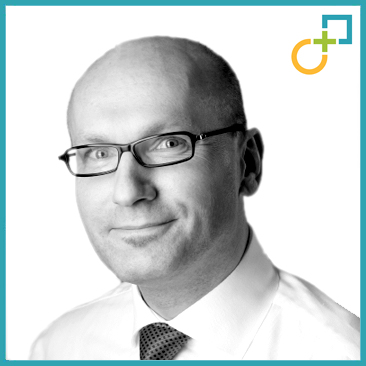 André Petzold
Associate
Germany
---
People profiles
André Petzold

---
---
Professional Background
Start of own company Petzold Management Consulting mid 2016
Last position as Executive Director in the Operational Transaction Services unit of EY (2013-16)
Overall 20 years of consulting experience in major, international consultancies, e.g. Capgemini, EY (Ernst & Young) and PwC
Extensive skills in operational transaction support projects and organizational change processes
International background with project work in 10 countries:
Diploma in Economics University of Hanover, Dublin City University
Published M&A author – articles, seminars, workshops, trainer on Post Merger topics.
Speaks English and German.
M&A Skills & Expertise
André has led several operational transaction projects as an external consultant across Europe
Carve out and Post Merger Integration with all related topics (e.g. Synergies, 100 day planning, interdependencies, etc.)
Project management, PMO
Process and organizational design, change management
Project Highlights
Germany with global footprint: Project setup and integration preparation, seed business in chemical industry on buyside 2017/2018
Germany with global footprint: Integration preparation for purchasing department buyside, pharma industry 2016/2017
Germany: Preparation and planning of a highly complex, international Carve-out, tier1 supplier automotive, 2015
Italy / Germany 2013/2014: Post Merger Integration preparation on buyside I, heating equipment of an Italian manufactory
Switzerland, 2013: Carve-out sell-side management PMO- disposal of the textile machinery unit of a technology corporate
Germany, 2012: Synergy tracking within the steel industry for the buyer after purchase of competitor
Germany: Set up and management of post deal activities with the solar industry 2012
Germany: Synergy tracking within the PMI of two pharma companies, 2011
Hungary: Post-Merger-Integration of two Telco fix net companies 2007/2008