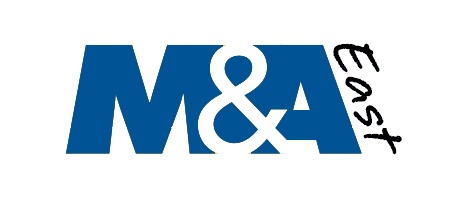 100-Day Planning – Strategies to Maximize Synergies
12/16/2019 | News
---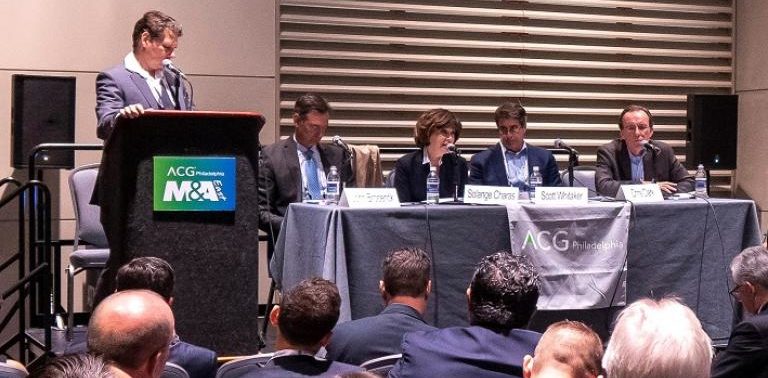 Approaching 100-Day Planning
Firms should start thinking about their 100-day plan early in the acquisition process.  Scott Whitaker, Partner, Global PMI Partners, believes firms should start planning at the LOI stage and determine what the key deliverables are, whether it's day one, the first 30 days, or year one and beyond.
"Start planning at the LOI stage and determine what the key deliverables are." –Scott Whitaker, U.S. Partner
It is important for acquirers to understand the company in terms of talent, business model, and expectations.  To Christopher Clark, Partner, Edison Partners, the 100-day plan is a way to seek out and align realities between management and the acquirer about where things will go over the next few years.  Not having the early successes can cause business to go down and affect employee morale.
John Broderick, Operating Partner, Argosy Private Equity, believes that integration is easier if you understand the levers of the business model, capabilities of human capital, opportunities for growth and culture of the organization and management team.  Building a solid strategic plan with the organization can provide a roadmap of how to get people engaged, productive and truly committed after the transaction.  It's important to put a team together early in the process and to develop an early rhythm and rapport with the CEO.
---
More about Global PMI Partners:
With international locations and a presence in most major business markets, Global PMI Partners specializes in post-merger integration and helps mid-market companies bring acquired company operations, IT and culture into alignment.
---