Feelings and competencies of an M&A:
The very soft side of post merger integration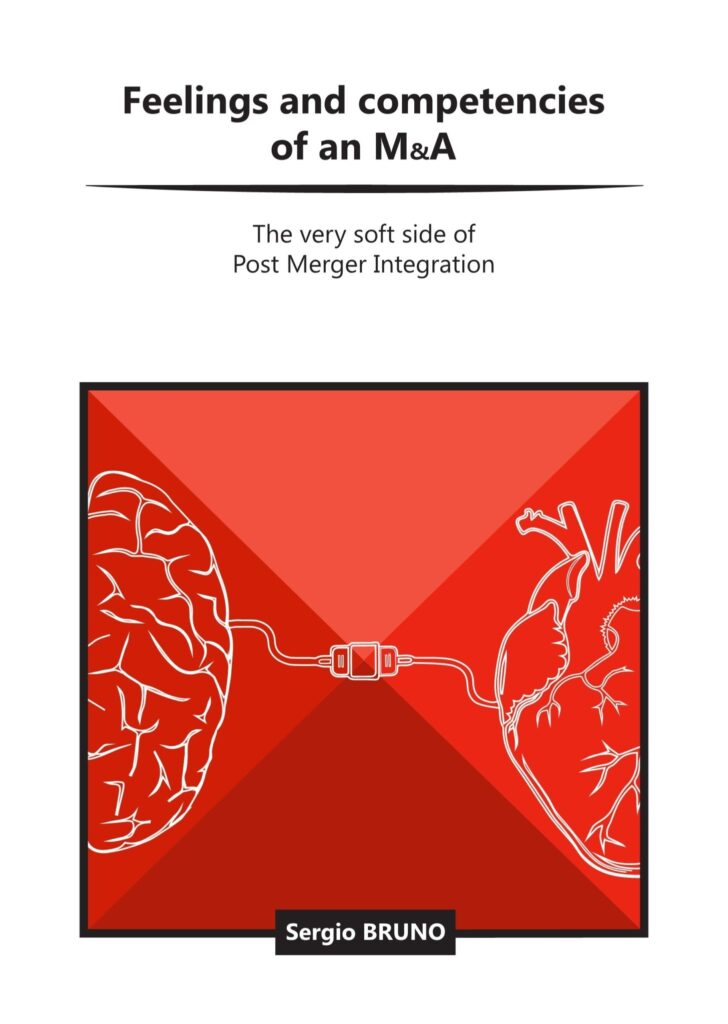 A portrait of what happens in the mind and in the heart of the people who face a Merger, Acquisition, Integration, Carve out. A collection of portraits, drawn without any mask by a management consultant after many years on the field. A collection of cases and examples to help you switch
from surviving an M&A to riding an M&A.